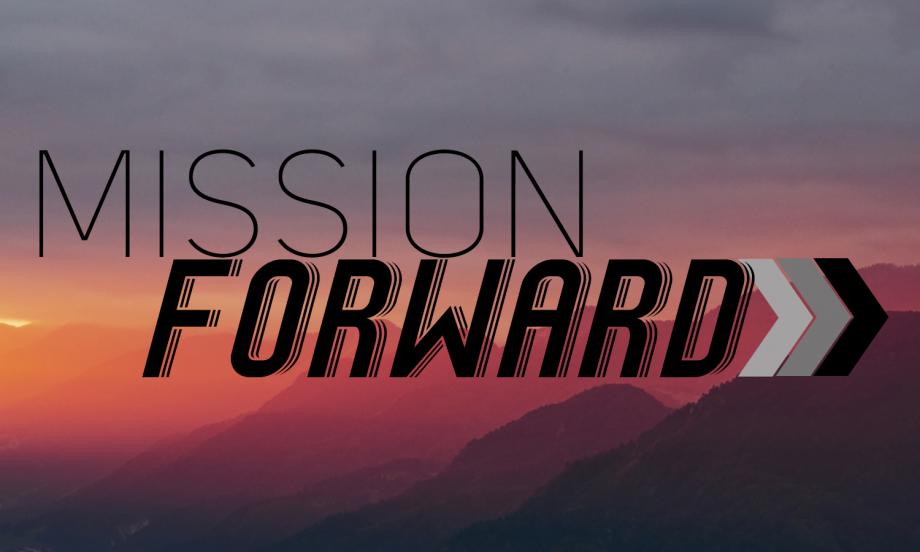 Missions
is at the heart of what we do here at Sound Life Church. Our goal is to act locally and give globally. This means that we are engaged in giving back to our local community through outreach events, benevolence and local missions organizations. Visit the Outreach page for details on how we reach our local community throughout the year.

We are also actively involved in supporting more than 35 missionaries on 5 continents and we partner with Convoy of Hope and Priority One in their projects that have a global impact.
Mission Forward
helps us engage fully as devoted disciples and allows us to fund our missions and compassion efforts locally and globally. This is our brand new way of giving above and beyond tithes to move the Mission Forward. Prayerfully consider how God would want you to personally engage this process as part of the SLC family.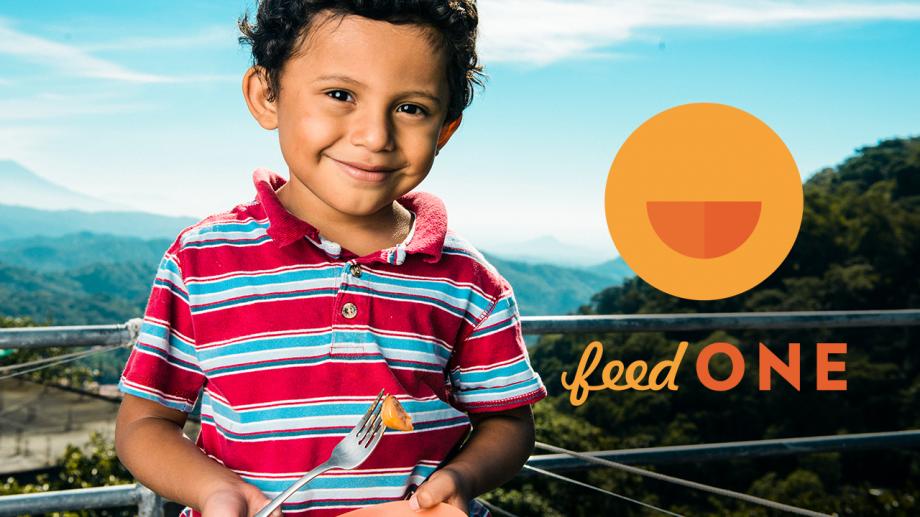 FeedONE:
Every year we partner with FeedONE a Convoy of Hope initiative that provides food and clean water for children worldwide for only $10 per child each month. Currently, SLC is sponsoring a school in Tanzania and an orphanage in Haiti. When our church supports a FeedONE community, we not only open the door to food, education, clean water but to the Gospel. If you are participating already, prayerfully consider adding one more child. This support is about so much more than just money – it's about changed lives at home and around the world.

This is why we have Mission Forward and partner with organizations like Convoy of Hope and FeedONE. For more info on FeedONE, visit their website by clicking here. If you want to sign up online to help FeedONE, or more than one, we have a special Sound Life Church FeedONE page you can sign up so just click here. If you are currently participating in FeedONE but want to feed more kids, just use the same page to add the additional ones (ie if you are feeding 2 kids a month currently for $20 and you want to feed 5 kids total, use the page to add the additional 3 kids that way).